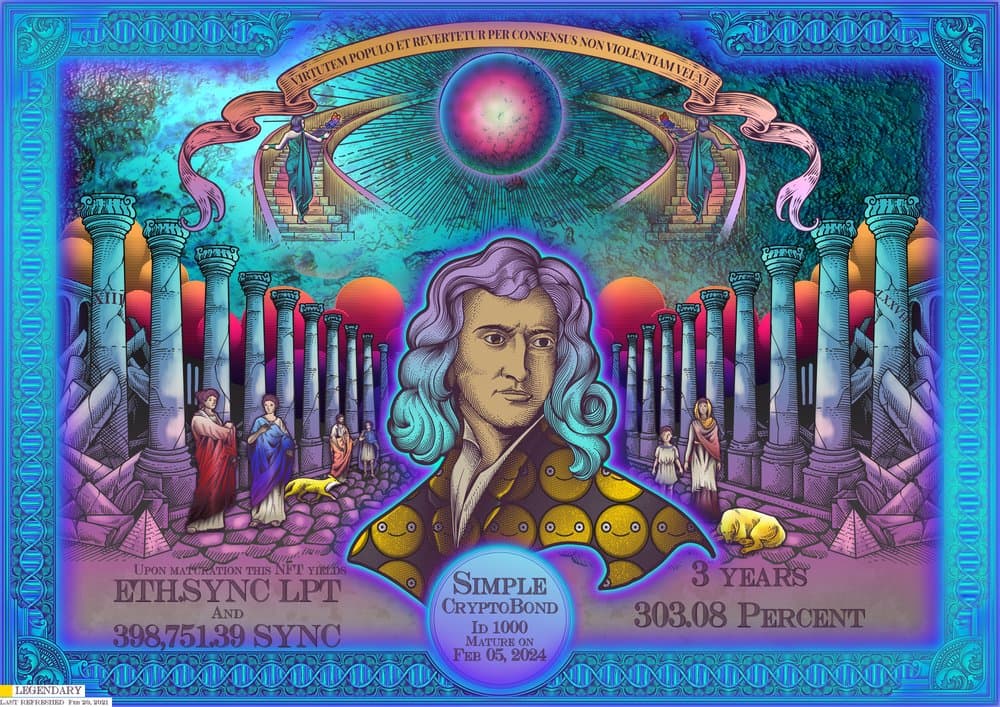 SYNC-LOCK is a new and improved technology of traditional DeFi liquidity locking and token locking platforms. The innovative SYNC-LOCK will provide communities a safer alternative for new or any available projects looking to lock liquidity. SYNC-LOCK will provide a mechanism to ensure communities and project owners that the liquidity locked would be a trustless process. The SYNC-LOCK platform features anti-rug measures, and all projects go through a manual vetting process as well.
What are the benefits of using SYNC-LOCK rather than other liquidity/token locking services?
In order for a project to use SYNC-LOCK. It will be proposed to governance and a vote will happen. All SYNC holders may vote for the project to get locked with SYNC-LOCK or not. If the vote is passed, a manual vetting process will be proceeded via the SYNC Dev Team.
All projects that lock liquidity in XXX/ETH Pairing via SYNC Lock will receive incentives and rewards that will be paid out in SYNC Token.
How do I sign up to partner with SYNC?
Fill out this form to apply, and the SYNC team will get back to you shortly. Governance processes and auditing by SYNC developers make sure that only secure and trusted pairs are allowed on the platform.
Current SYNC-LOCK Partners